Uniting a community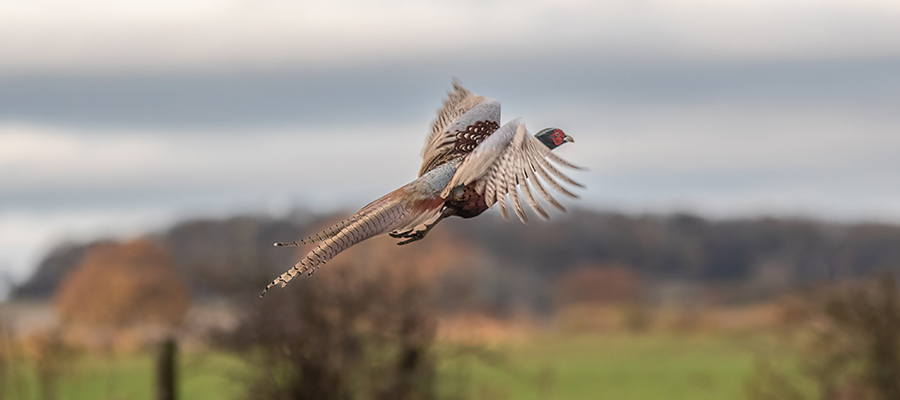 Different corners of the shooting community may respectfully disagree from time to time, but over the past twelve weeks individuals and organisations have come together to produce an undeniable show of strength to the Welsh Government.
Tens of thousands have made their voice heard – in a way that cannot be ignored in the corridors of power in Cardiff or Westminster.
The strength and breadth of support for the Welsh shooting community has been immense, undoubtedly taking the administration by surprise. If the ban is to be resisted, it would have been impossible without the actions of friends and allies across the entire United Kingdom in responding to the consultation and making their objections clear through other avenues.
Aim to Sustain partners have been leading that charge, with considerable information and engagement campaigns being run over the past twelve weeks. From BASC's informative 'Act Now' campaign to the Countryside Alliance's powerful videos featuring individuals and businesses who would be affected by a potential ban. With specialist and informed advice from our scientific advisor, the Game & Wildlife Conservation Trust.
All partners have contributed and the level of collaboration has been a testament to the ongoing hard work behind the scenes building co-operation and communication channels since Aim to Sustain's formation almost two years ago.
We're all quick to highlight the negatives, but the response from our community over the past three months has filled me with confidence that we can take on and beat back this threat to shooting, and whatever else may follow.