Our mission
We work to promote and protect game shooting and associated wildlife habitats in the UK. We support sustainable and responsible shooting, environmental balance, animal welfare, local communities and the rural way of life.
Partners
Eight partner organisations make up Aim to Sustain, with the GWCT as our scientific advisor. Together, we seek to protect and promote sustainable shooting, biodiversity and the rural community.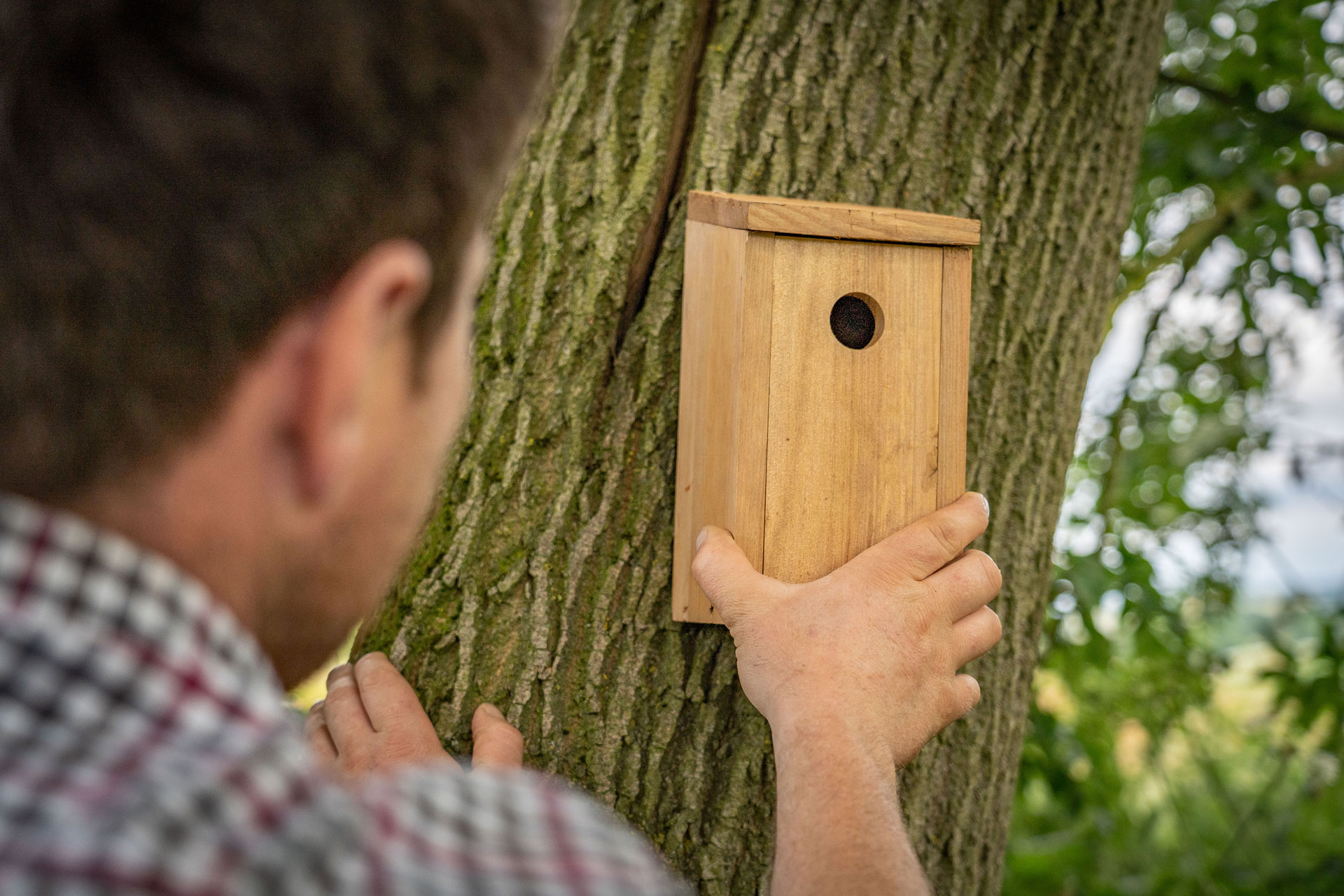 Latest News
Read the latest press releases, news and updates from Aim to Sustain.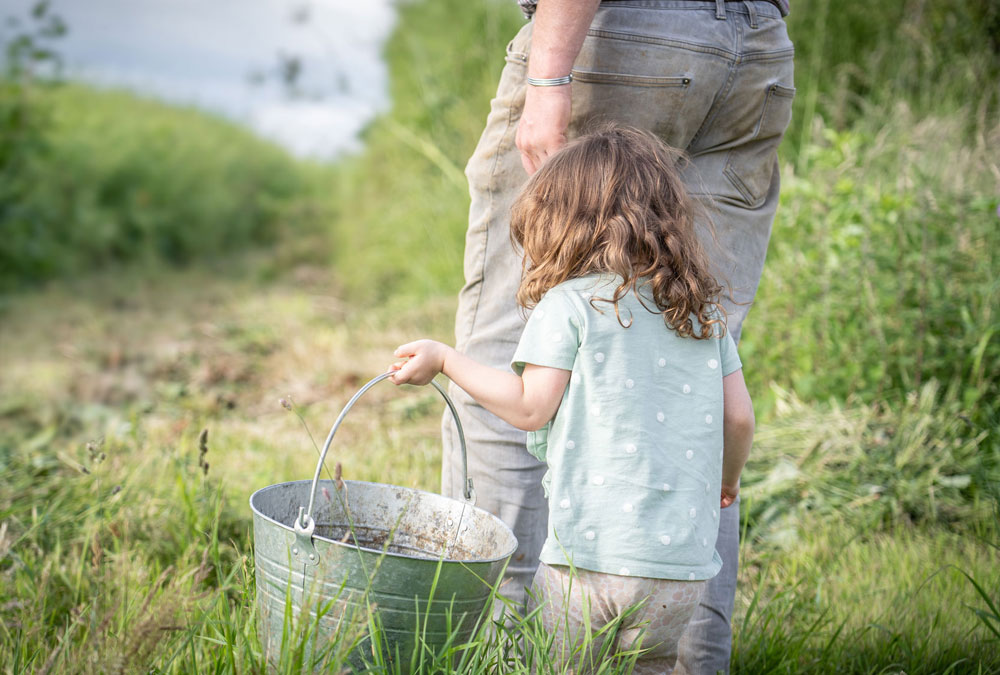 Questions
Find the answers to questions about the purpose and objectives of Aim to Sustain, alongside information for members of the partner organisations.