Monday marks the start of Great British Game Week – the perfect time to celebrate local British game meat, whilst also introducing new consumers to this incredibly versatile produce.

Game is delicious, nutritious and impressively sustainable, after all meat doesn't come more free range than game. Those of us in the shooting community are fully aware of the benefits, but Great British Game Week helps to take the message to parts of the population that have never even heard of game meat. For the sustainable game management sector, that growth is vital for developing both potential markets and the future of our community.

All Aim to Sustain partner organisations are backing the event, with British Game Assurance (soon to be Eat Wild) and BASC's Eat Game driving game meat promotional activities.
In previous years, the reach across traditional and social media has been immense. In 2022, BGA teamed up with 'foodie' influencers with a combined following of 464,136 to help boost the week's activities. Reaching thousands and thousands of people who were from outside the traditional game shooting community, with millions viewing game recipes across various social media sites. Despite such success previously, 2023 looks on course to be the biggest Great British Game Week yet.
This year's event comes at a crucial time for the game management sector, considering the recent announcement of the game assurance scheme transferring from the the BGA to Aim to Sustain. With all major organisations in our community now holding a direct responsibility for assurance, this has been widely accepted as a major step in the right direction.
Game meat is becoming increasingly popular within the general public, but this comes with conditions. Questions about the sustainability and provenance of the meat are reasonable, and the Aim to Sustain Assurance Stamp can answer them. Giving consumers the faith they need to be sure that their meat has come from a trusted source which is upholding the highest standards, from egg to plate.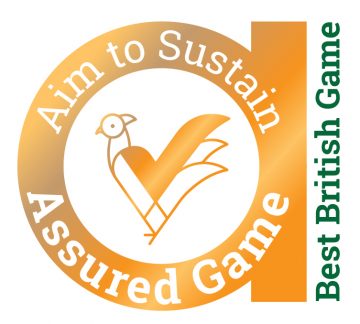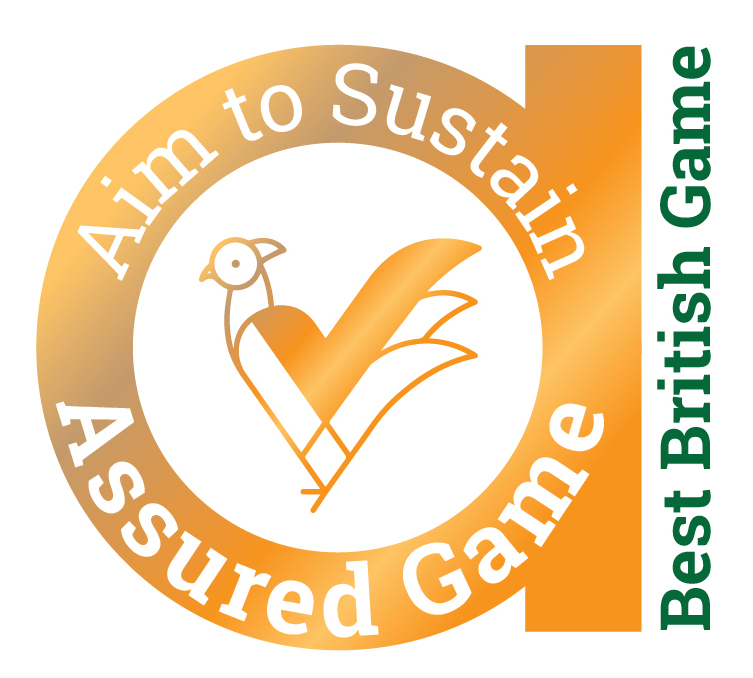 In the same way that Red Tractor operates in boosting public confidence in audited and approved sources, our scheme can have the same impact on game producers. Assurance allows shoots, estates and game farms to provide evidence of their high welfare standards and to promote safe food production and positive environmental effects.
There is an impressive story to tell, one which can often drowned out by vocal and aggressive critics of our community. There are a several ways we can demonstrate effective self-regulation. One of those is through the Aim to Sustain game assurance stamp. This is a sure-fire way of giving those providing game meat to the public concrete answers to any concerns consumers may have.
Self-regulation is absolutely critical to the survival of our sector. Events like Great British Game Week are a wonderful way to promote British game, but we must use it as a platform to further self-regulation. If we don't self-regulate now, it will soon be done to us.
Aim to Sustain's game assurance scheme should be viewed as the final step on a producer's assurance journey – if a shoot, estate or game farm is not yet ready for the audit, there are various ways to show best practice until a full application can be readied. We all need to play our part in promoting the benefits of game management, otherwise the entire sector will be punished.
Let's all demonstrate to the wider public that game meat is not only versatile and delicious, but also sustainably and responsibly sourced. How can we do that? Embrace self-regulation and the Aim to Sustain game assurance stamp.