Wild Justice lose in court again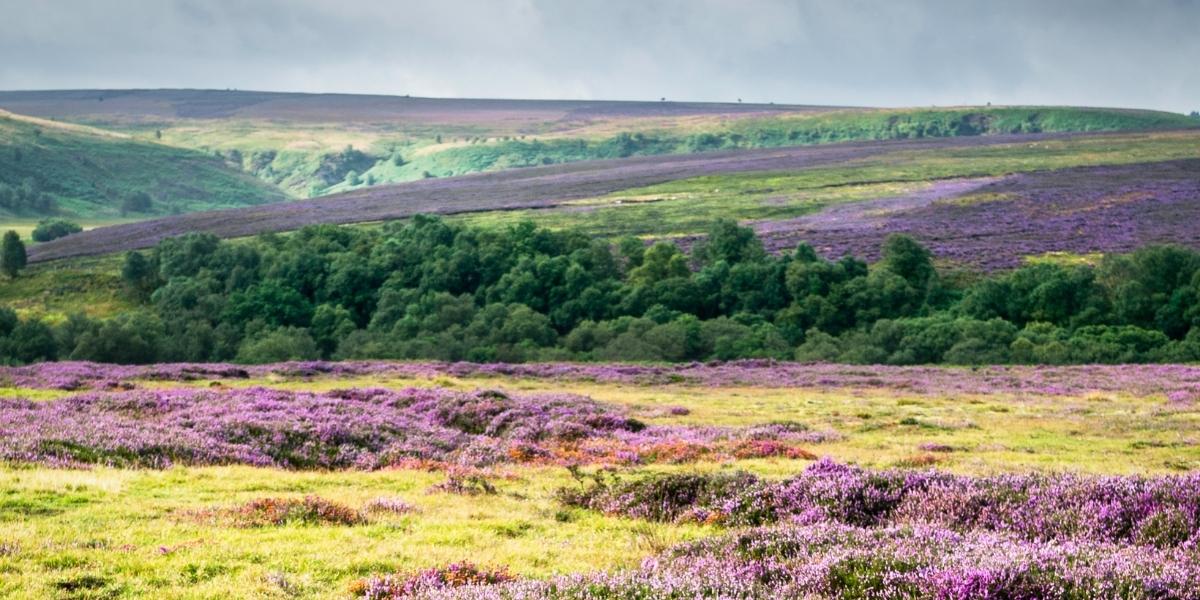 Aim to Sustain partnership organisations have welcomed the decision yesterday (1 December) to refuse Wild Justice permission for a judicial review on "burning" in England for a second time.
Justice Lang found all four of their grounds against the burning regulations unarguable. A previous decision to award costs against Wild Justice has been upheld.
BASC, the Countryside Alliance, the Moorland Association and the National Gamekeepers' Organisation had been granted interested party status in the potential legal challenge and provided a skeleton argument prior to today's hearing.
They had already agreed to donate their share of costs to the Gamekeepers' Welfare Trust.
A spokesperson for the interested parties said: "The legal judgement in this matter is pretty emphatic. The judge said all four grounds put before the court by Wild Justice were unarguable.
"It's another sensible decision by the judiciary and a clear signal to Wild Justice that they should leave management of the countryside to those who do it in the most sustainable and bio-diverse manner.
"This is good news for upland managers who use prescribed burning alongside other tools to manage our precious uplands."