Rural organisations launch new partnership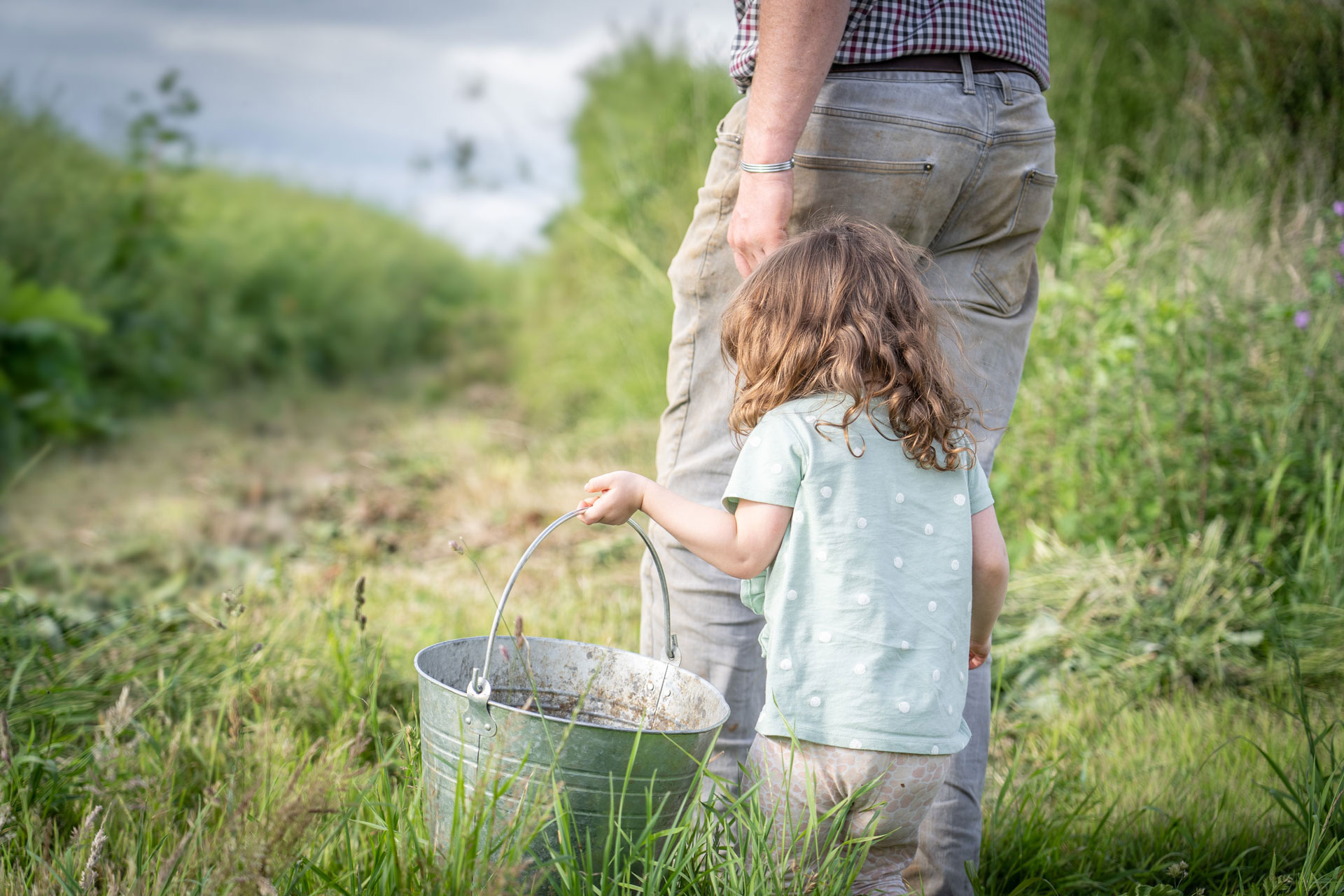 Leading UK rural organisations have today (23rd July) announced the launch of a formal partnership to promote the multitude of conservation and community benefits that make the countryside a better place for all to enjoy.
'Aim to Sustain' has been formed to highlight the crucial role that sustainable game shooting plays in delivering biodiversity net gain through preserving and protecting cherished rural landscapes and a tremendous array of wildlife.
The partnership will also focus on showcasing the contribution that game management makes to sustaining rural communities, providing high quality food and making the countryside a place that visitors treasure year in, year out.
The organisations committed to the Aim to Sustain partnership include the Countryside Alliance (CA), British Game Alliance (BGA), British Association for Shooting and Conservation (BASC), Country Land & Business Association (CLA), Game Farmers' Association (GFA), Moorland Association (MA), National Gamekeepers' Organisation (NGO) and Scottish Land and Estates (SLE). The Game & Wildlife Conservation Trust (GWCT) are acting as advisors.
The organisations will work together to communicate to the public and decision-makers how sustainability is at the core of progressive game management. The partnership will also promote the highest standards of self-regulation and produce credible, robust and focused research.
Aim to Sustain launches with a 10-week 'Have Your Say' consultation that will seek the opinions of the quarter of a million-strong combined membership of the individual organisations.
The Aim to Sustain partnership issued the following joint statement to mark the launch of this new initiative:
"Aim to Sustain is dedicated to protecting, preserving and promoting the many wide-ranging conservation, biodiversity and community benefits that make the countryside the place we love.
"So many people enjoy the great landscapes and tremendous array of wildlife and there is a colossal effort made to make that happen.
"Modern game management is a crucially important part of that effort and we are committed to demonstrating that high standards and robust self-regulation are the foundation of our efforts in delivering for the environment, species, habitat and food. We hope that this new and exciting partnership can achieve greater recognition of the multiple benefits that are provided as a result of game management and shooting.
"We want those benefits to be secured for future generations and we will continue to play our part in tackling climate change, producing biodiversity gain as well as ensuring the sustainability of wonderful wildlife.
"Rural organisations have stood side-by-side for many years but now, working as a partnership, we can be stronger and louder in highlighting the great work that is being done day in and day out for the benefit of the countryside, the environment, local communities and the people who cherish the sights and sounds of rural Britain."