Avian influenza 90-day movement restriction to be cut by two-thirds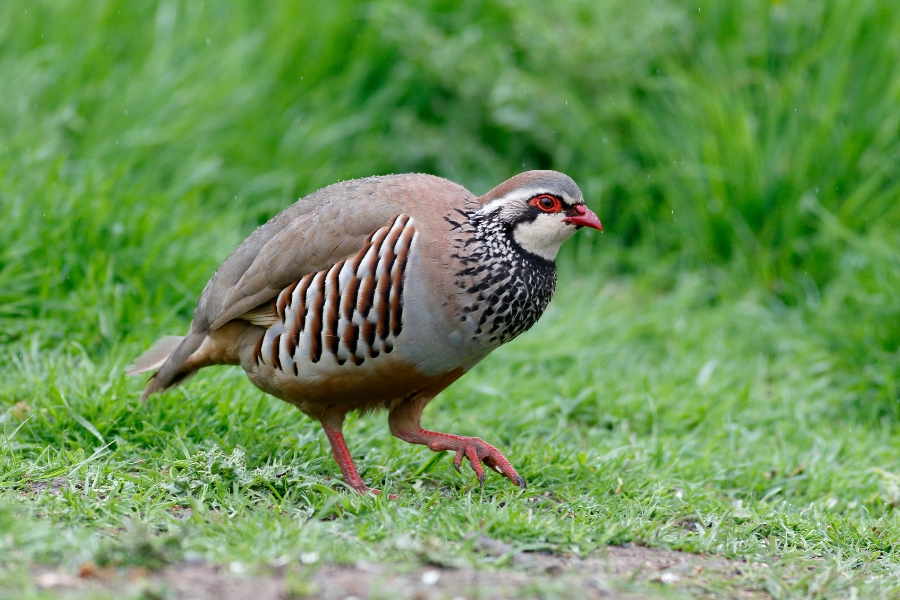 Leading shooting organisations are hoping that a change in trade regulations between EU and non-EU countries could reduce delays to the import of gamebirds. 
The change will see the surveillance period and restriction for exporting poultry out of the EU – following a confirmed case of avian influenza – reduced from 90 days to a minimum of 30 days.
The European Commission has published a Delegated Act which changes the time period and is due to come into force on 6 February 2023. Defra has received ministerial clearance to implement a reciprocal arrangement. The precise date for the relevant changes to be fully enacted in the UK will be publicised once confirmed. 
The new trade rule between the EU and non-EU countries will now align with the trade agreement within the EU bloc.
Dominic Boulton, of the Game Farmers' Association, said: "The 90-day surveillance period exacerbated gamebird supply chain issues last summer. By cutting the time frame by up to two-thirds it is hoped trade can be freed up at no greater risk of spreading the disease. 
"While there remain several unanswered questions regarding the changes, the news should provide gamekeepers and shoot owners with a degree of clarity for when they are making decisions on sourcing gamebirds for next season.
"With the risk of further avian influenza outbreaks remaining high, it is important to acknowledge that this change will not be a so-called 'silver bullet' for the sector. The 30-day period remains a minimum amount of time and in most cases the required disease control and surveillance activity will take longer, which has the potential to disrupt plans.
"The decisive action by both EU and UK parties in response to the concerns of the gamebird and wider poultry sector has provided reassurance that everything is being done that can be to ensure smooth trade between countries."
For the latest advice on avian influenza, head to our dedicated advice hub here.